About MED
Driven by innovation and Time to Market, we are a multi-cultural group able to provide End-to-End solutions from consumer electronics to professional market.
We recruit people who will contribute to our project while developing themselves.
We drive our businesses and our employees with passion, transparency, integrity and creativity.
Whatever our position in the company, we consider the others, their friends, their relatives and business contacts / partners with respect and humility.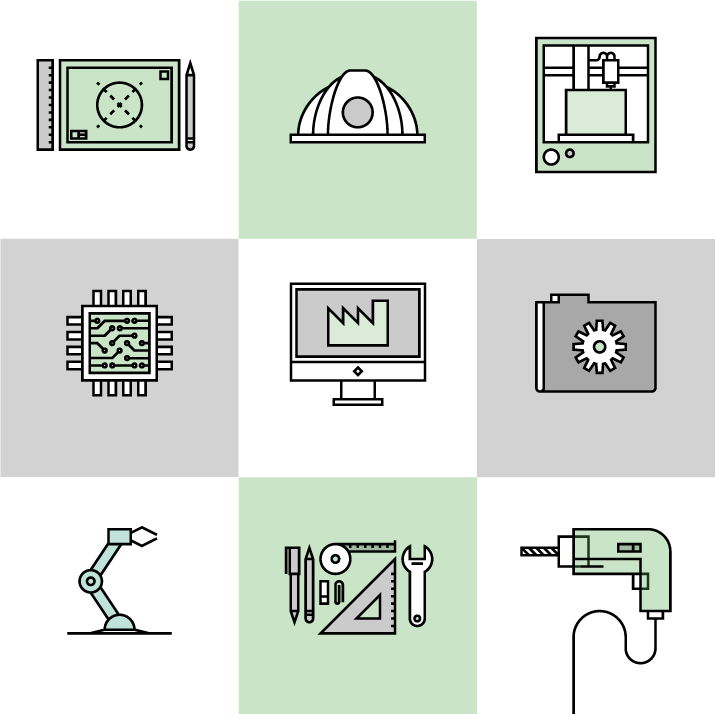 MED achieves perfect vertical integration of electronic and mechanical product especially in RF (connecting device). We are capable of taking innovative concepts from idea to market in a timely manner.
MED is specialized in creating next generation wearables and smart health care accessories. This segment is entering a rapid growth cycle that is forecast to grow to a value of 19 billion U.S. dollars by 2018.
MED-Partners